This online and accredited childcare course will introduce you to the knowledge and understanding that you need to work in Childcare, Education or Playwork. Learn about: the importance of early learning, health & safety issues, physical and cognitive development and developmental issues, how children learn, how to communicate efficiently with parents and professionals, and the various career paths available within childcare and education.
This childcare diploma course explains the benefits, importance, and value of Childcare and Early Learning. The socialisation & developmental opportunities that it can provide to children are given focus, as are the difficulties faced by parents using day care.
Caring for someone else's child is a big responsibility and so comes with many guidelines to follow. The Childcare and Early Learning Diploma Course explains Health & Safety directives, Care Plans, Individual Educational Programmes (IEPs), Medical Needs, Safeguarding responsibilities and other associated issues.
You will learn how children develop physically from birth onwards and how this development affects learning. The course also explains the ways in which health, environment, and genetic factors can affect physical development.
Cognitive Development is another major area that the Childcare and Early Learning Diploma Course discusses. You will discover how language is acquired and developed during the early years, and the difficulties that this can present to some children. You'll also learn the stages of cognitive development and the effect development has on moral reasoning, how socialisation can improve emotional development and how antisocial behaviour can occur. The age-old nature/nurture debate is also highlighted, including several theories researched through observations and evidence offered by Twin Studies.
The course covers four basic theories about how children learn and the strategies that can be implemented to cater for different learning styles. The Early Years Curriculum is explained, as is Cross Curricular Planning and theme planning, and how to plan the resources you will need to provide certain activities.
To ensure you can offer positive learning experiences to children with physical or learning difficulties, the Childcare and Early Learning Diploma Course provides knowledge of the types of difficulties you may encounter. It then goes on to explain the ways you can support children with specific learning needs. You will also be shown how to cope with challenging behaviours and learn the importance of play in a childcare/early learning environment.
This course explains the importance of communication skills, as along with working with the children in your care, you also need to be able to work effectively with their parents, carers, your colleagues, and any other professionals that are part of the children's lives. You will learn about different methods of communication, and when each is appropriate. All aspects of confidentiality and the importance of understanding your role and responsibilities are also covered.
The Childcare and Early Learning Diploma Course outlines the options you have when pursuing a career working with Young Children. It explores the roles of a Childminder, Nursery Nurse, Teaching Assistant, and Nursery/Early Years Teacher – outlining the responsibilities of each, the skills, qualities, and qualifications required, and the career pathways you can follow.
Course Syllabus
What will I learn on the course?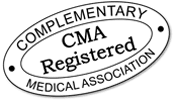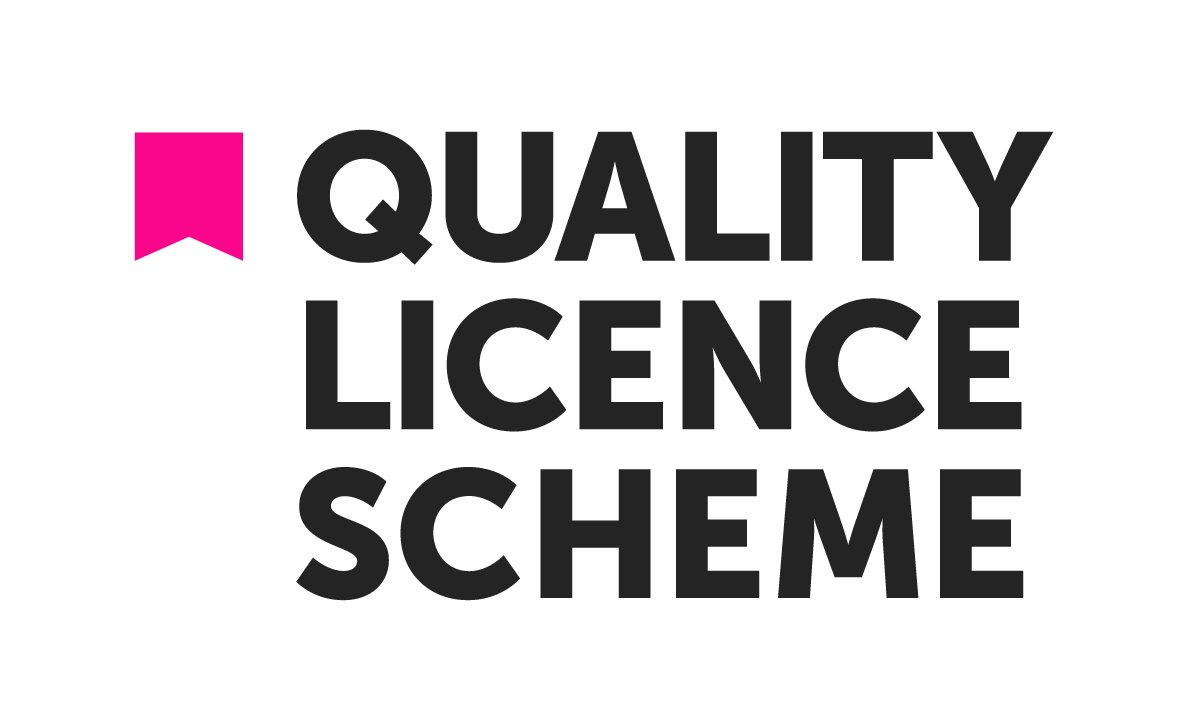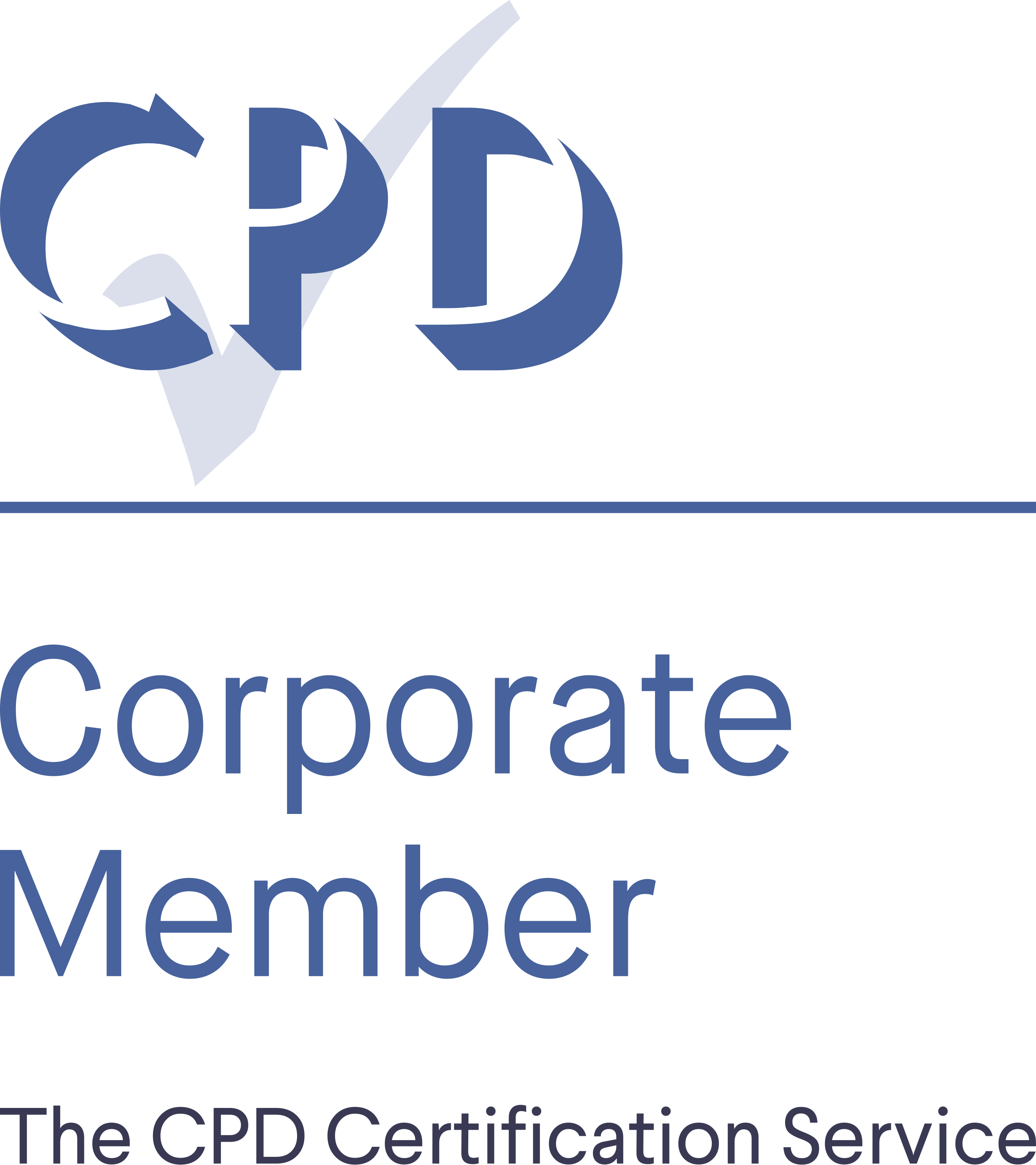 Certified Course Accredited Course
Module 1 – The Importance of Childcare and Early Learning
Module 2 – Health & Safety and Other Legal Issues
Module 3 – Physical Development
Module 4 – Cognitive Development
Module 5 – How Children Learn
Module 6 – Improving Learning Experiences
Module 7 – Working with Other People
Module 8 – Careers in Childcare & Early Years Learning
Accreditations
The Childcare and Early Learning Diploma Course will take you up to 150 hours to complete working from home. There is no time limit for completing this course, it can be studied in your own time at your own pace. This is a Level 3 course and will give you 150 CPD (Continued Professional Development) points.
Upon completion of your course assessments, you receive 2 certificates. A certificate from the Centre of Excellence and a CPD certificate displaying the number of CPD points earned from the course.
This course is registered with the CMA (Complementary Medical Association), which is internationally recognised as the elite force in professional, ethical complementary medicine by professional practitioners, doctors and, increasingly, by the general public. Upon completion of the course you can gain membership to the CMA, which in addition to supplying a professional accreditation, offers a number of benefits, all of which can be found here.
This course is endorsed by the Quality Licence Scheme. Therefore, upon successful completion of this course, learners can also receive a certificate of achievement from Quality Licence Scheme and a Learner Unit Summary, which lists the details of all the units the learner has completed as part of the course. (This certificate is optional and costs an additional £25).
The Quality Licence Scheme is part of the Skills and Education Group, a charitable organisation that unites education and skills-orientated organisations that share similar values and objectives. With more than 100 years of collective experience, the Skills and Education Group's strategic partnerships create opportunities to inform, influence and represent the wider education and skills sector.
The Skills and Education Group also includes two nationally recognised awarding organisations; Skills and Education Group Awards and Skills and Education Group Access. Through their awarding organisations they have developed a reputation for providing high-quality qualifications and assessments for the education and skills sector. They are committed to helping employers, organisations and learners cultivate the relevant skills for learning, skills for employment, and skills for life.
Their knowledge and experience of working within the awarding sector enables them to work with training providers, through the Quality Licence Scheme, to help them develop high-quality courses and/or training programmes for the non-regulated market.
Duration & Schedule: 3 months, 2x a week (6 hours per week)
Registration Fee: GHC 100
Tuition Fee: GHC 1500 (10 weeks)
Exam Fee: GBP 150